The New Symbols in the "Stitch Pattern Editor"
Dear friends, we have expanded the possibilities of the Stitch Pattern Editor. Now, when creating knitting patterns, 98 symbols are available to you; when crocheting patterns, there are 113 symbols.
We hope that now you can design even more knitted clothes and accessories with Knitispire.com.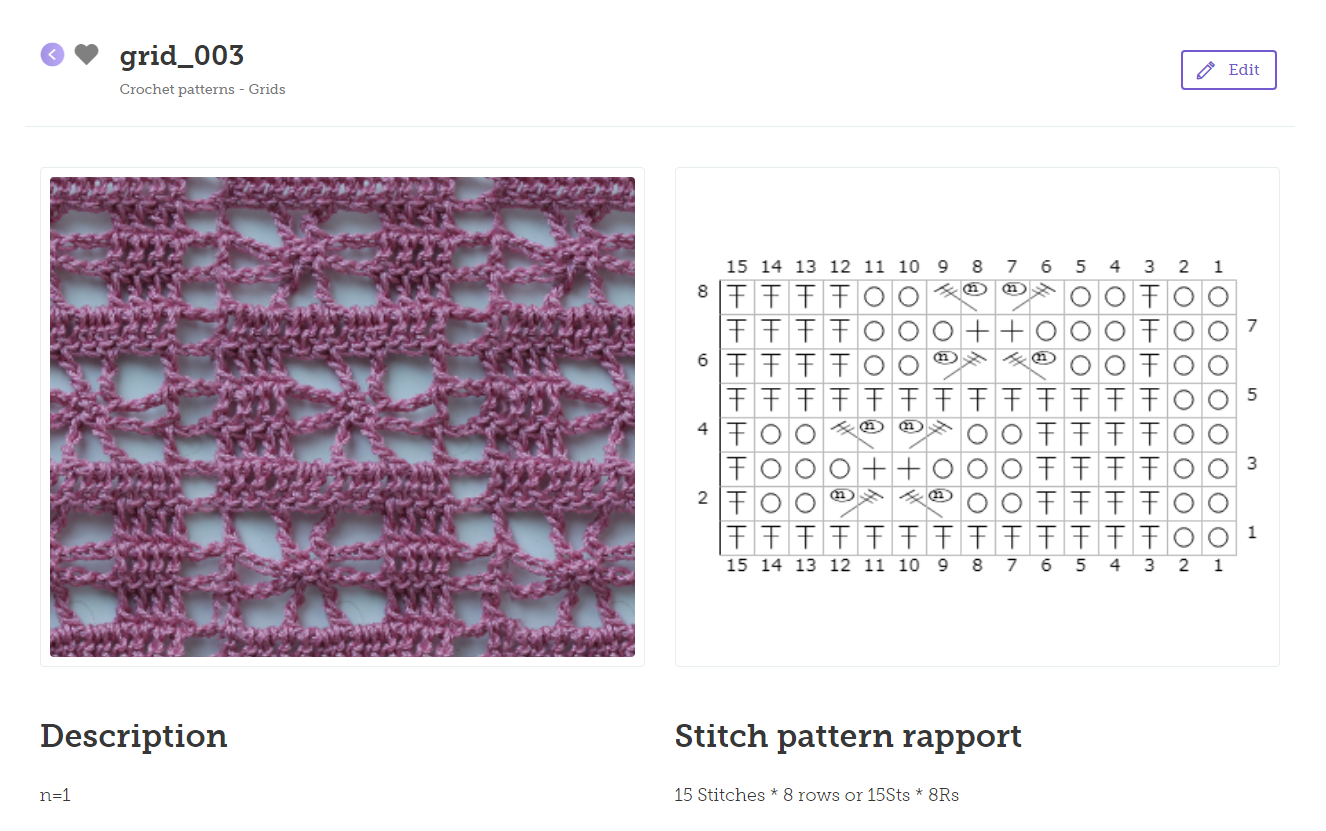 Comments: