Why should I make a swatch?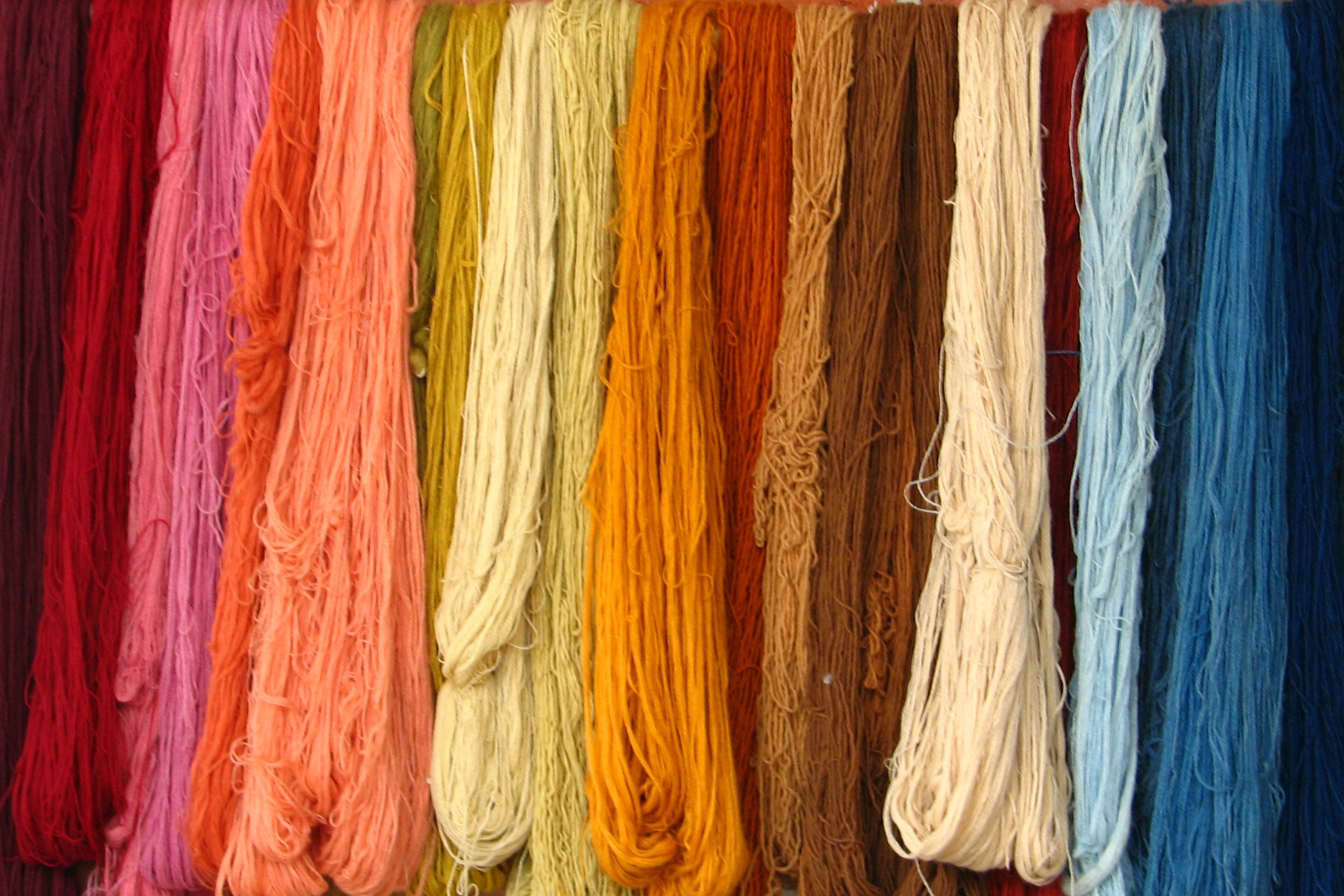 In order to get complete crocheting or knitting pattern on our website, you should determine your gauge before beginning.
Gauge is merely an estimation of the number of stitches and rows per inch of knitting.
In case you're making whatever is fitted, from a hat, a child bootie to a sweater, it pays to set aside the effort to make a gauge swatch, so you can see that your measuring is impeccable.
How you decide your measure, is by weaving a gauge swatch. However heaps of knitters detest doing it since they'd preferably get down to knitting and crocheting. It's really important to do it if you want to knit things that are the proper size.
Begin with the yarn you want to use on your project. The ball band generally approaches the suggested size of the needles/hook.
Many yarn names will say something like "US 9 needle, 3.5 fastens per inch" or demonstrate a graphical outline of a lattice with numbers on the outside showing the number of stitches and rows per 4 inches (ca. 10 cm) and an illustration with a number beside them to tell which needle size should be used. This is the right information, but remember that, when you give a similar yarn, and the equivalent sized needles to two unique knitters, the odds are excellent that they will come up with a different gauge, and they might both be different from the gauge listed on the yarn label.
You may need a larger or smaller size needle or hook, depending on the stitch pattern.
Therefore, knit a swatch when you start work with new yarn, new tools or new stitch pattern. By spending some time now, you will save a lot of time later, and your nerves will be at peace.
Crochet or knit a swatch that you think will be sufficiently large enough to give you around the 6-inch/15-centimeter square. It doesn't have to be perfect, but the more significant the swatch sizes, the more accurate the calculations.
When you've completed your swatch, bind off and wash it how you want to wash the finished garment, regardless of whether that is by hand or machine. Enable it to dry.
Take your finished swatch and lay it out flat on a table or the floor.
Use a tape measure or ruler to measure a swatch height and width. Also, weigh and/or determine the yarn length of a swatch. In the future, this information will help you find out how much yarn you will need to make your garment.
Save information about a swatch in the "My swatches" section of your account. In addition to the swatch size and weight, be sure to write down the size of the needles, yarn, and stitch pattern, as well as to take a photo of it.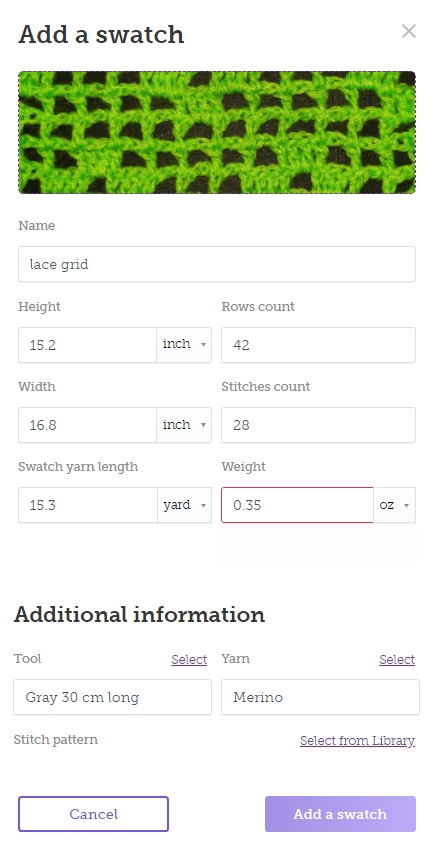 As knitters, the vast majority of us are entirely enthusiastic about fiber. Consider making gauge swatches as merely one more approach to get the chance to investigate yarn and play around with it. Making a gauge swatch will train you about the yarn.
Comments: