Why should I use Knitinspire.com?
Every knitter longs to find cardigans, pullovers, skirts, hats and different patterns that reflect ideal size, shape, and style.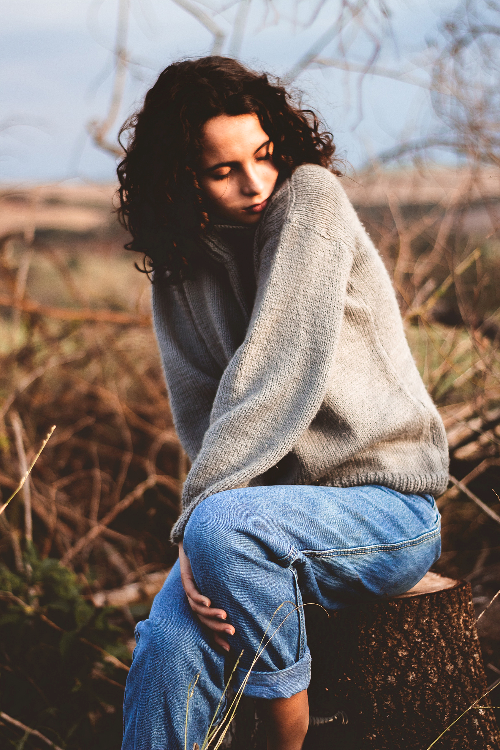 The Knitinspire.com team has created the ultimate resource to turn your dream knitted wear into reality.
The "Basic Patterns Customizer" helps you to create knitting wear.
Combine different parts of garments, and get unique designs from thousands of personalized patterns.
For example, if you want to knit a pullover or a cardigan, you can choose sleeve styles, sleeve length, neckline type, collar style, silhouette, fit.
You can knit for women, men, children, infants.
You can create patterns for all sizes, or you can add your own measurements.
Use the "Pattern Editor" if you need to change the design, or if you want to create a pattern by yourself.
Use any yarn and any tools. Just make a swatch and add information about it into the project.
Do you want to know how the stitch pattern switched places on your garment? Please, use the "Stitch Patterns Editor." Apply or create any knitting or crochet stitch pattern. Our "Stitch Patterns Library" consists of plenty of stitch patterns. We add new stitch patterns regularly.
Get complete text knitting instruction or knit online row by row.
All your projects will be saved in your account. You can also collect information about the yarns, tools, swatches, stitch patterns into your catalogs.
Knitinspire.com is the most comprehensive knitting patterns and crochet resource ever founded — a must have for any beginner and skilled knitter.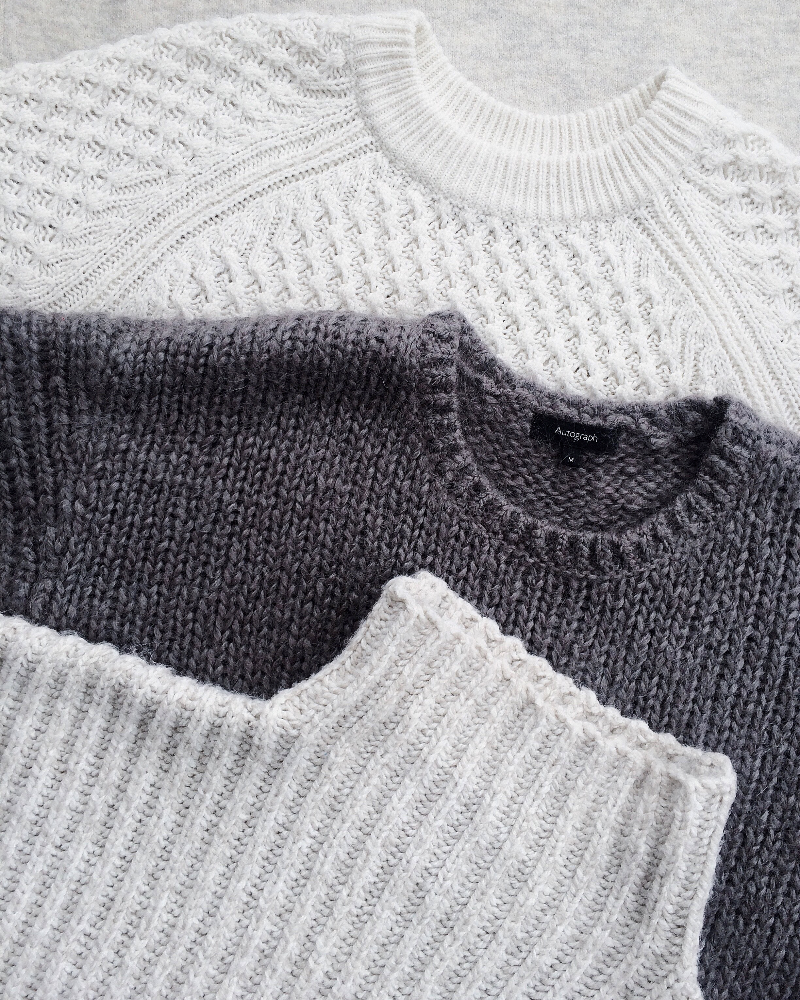 Comments: